TITAN CAREERS
We are building The Future of Banking
Titan Trust Bank is passionate about the future, committed to tomorrow, and laser focused on building a pan-African world class financial institution with innovation and resilience at our core.​
A career at Titan Trust Bank offers you a chance to make a difference in your life and the lives of people around you, whilst creating opportunities for you to fulfill your personal and professional potential.
Our Brand is bold and signals our aspiration to support Nigeria's banking landscape, unlock business opportunities, showcase our industry pioneering solutions, and leverage digital platforms to empower the emerging pan-African economy.
OUR PEOPLE
Our people are an important part of our organization and at the heart of everything we do at Titan Trust Bank. We are proud to support our staff, ensuring they feel special from the first day they walk in to our doors, and all through the recruitment process.
Working at Titan is a commitment to thriving in a fast paced, performance led environment, that rewards its people for their accomplishments.
OUR VALUES
Our core values are the bedrock of our business and people strategy. This is the foundation of our decision-making process ensuring we do the right thing for our business, our staff, our partners, and ofcourse our customers.
OUR COMPANY
Titan Trust Bank understands that each person brings talent and creativity to their work, and therefore we look for team mates with the uncanny ability and unique skill to bring great ideas to life, whilst ensuring we are laser focused on meeting our organizational goals.
WORK AT TITAN
People flourish and do their best when they have the freedom to be creative, in an environment that rewards new perspectives.
At Titan Trust Bank, we believe in the power of our people to change the world and make a difference in the lives of their communities. We are always looking for people who can bring new perspectives and experiences to the team.
If you're curious, passionate, and with a desire to take on new problems, with other passionate colleagues, then Titan Trust Bank is for you!
We are building the workforce of the future and a team that will change the face of Banking across Africa.
"We're building a fast paced team in the heart of the financial district of Lagos, Nigeria."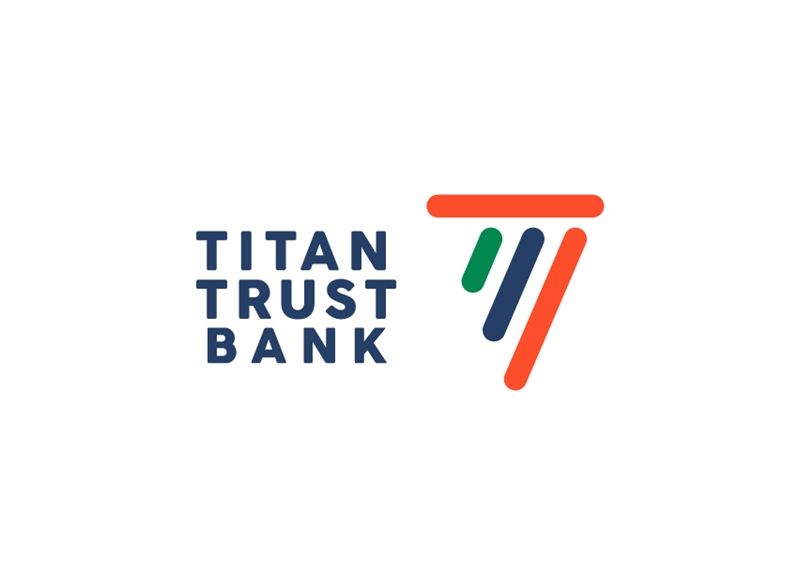 TALENT DATABASE FORM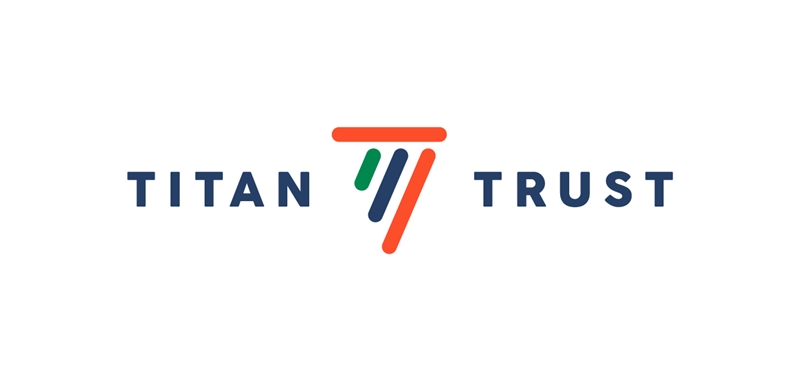 WHAT VACANCY ARE YOU INTERESTED IN?
PLEASE SELECT FROM THE EXISTING VACANCIES BELOW. WHERE YOUR DESIRED VACANCY IS NOT IN THE LIST OF OPTIONS, YOU MAY STATE IT BY SELECTING "OTHER"